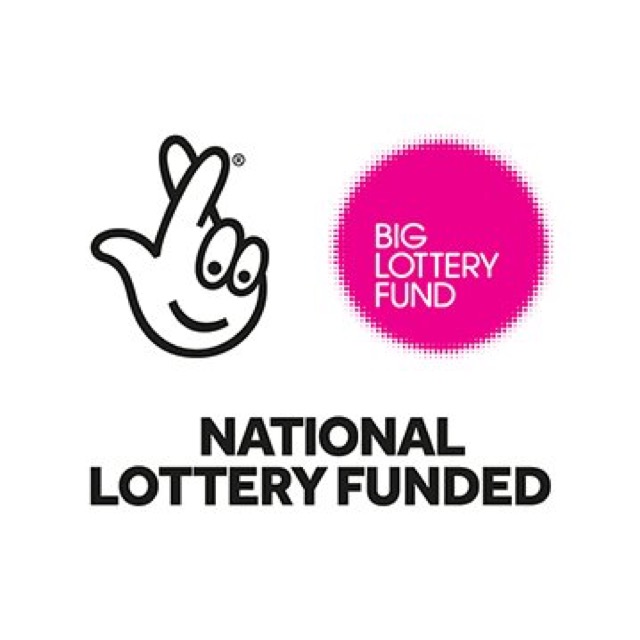 With much needed help from the national lottery awards for all fund Starting over Enterprises has successfully delivered 12 x 8 week 'Living Life Well' courses aimed at promoting healthy living through healthy cooking, healthy eating, food label awareness and how certain foods can affect your emotional wellbeing and mental health. 
Our Living Life Well course educates on the amounts of sugars and fats that can be 'hidden' in certain foods and drinks whilst also making suggestions for possible healthy alternatives. Our course also integrated aspects of mental and emotional wellbeing by educating on how certain contents of foods can affect peoples mood in our 'food and mood' sessions.
Learners were also educated on a range simple exercises that can be done from home to other community opportunities for exercise which will provide much needed social inclusion for some. Sessions also include information on how certain exercises burn off calories and how to be aware of calorie intake.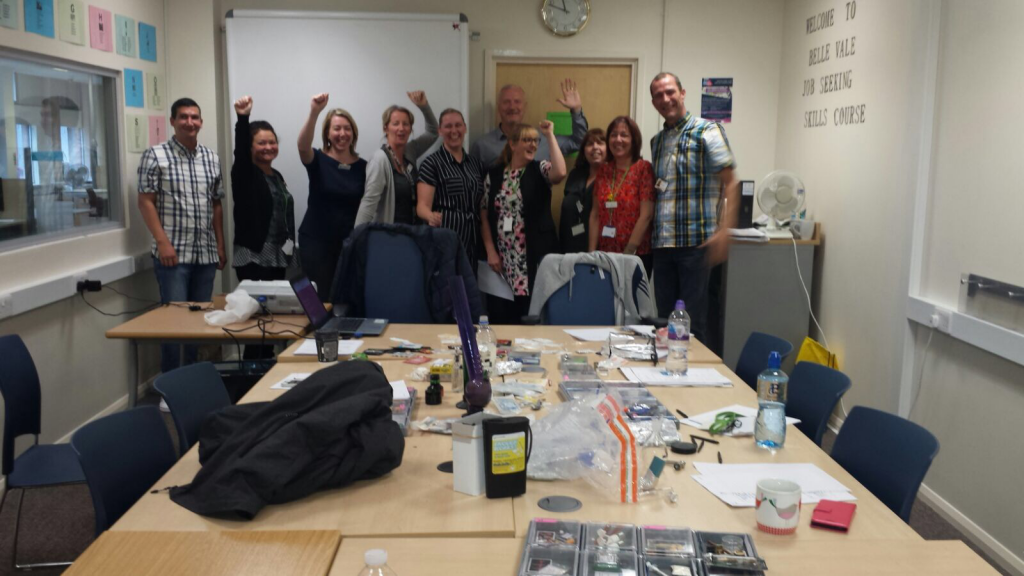 Altogether 98 people participated in at least 7 sessions each of our living life well course. Every participant made pledges to make life changing healthier choices during the course of the project and stated they had learned something new about how diet can affect your body and your mental health.
72% of the participants actually stated they had lost weight through the duration of the course as a result of the simple tips provided by our facilitators.
92% of participants also went on to join other local agencies or exercise groups and continue their education and progress.
94% of participants stated they felt more positive about the future and will leave the course more motivated than ever to make meaningful changes to their lifestyles
Starting Over Enterprises would like to take this opportunity to give a big thank you to the National Lottery without whom none of this would be possible. The National Lottery Awards for All helps so many small community groups like ours deliver much needed courses to inner city communities with previously hard to reach beneficiaries.