---
Our Starting Over Soccer mental health football group is a fun and enjoyable way to infuse exercise with a friendly kick about! We know from experience and feedback from members that there are many benefits to be gained from joining the group and taking part. Benefits include increased confidence and self esteem, building friendships and social circles that reduce loneliness, not to mention the camaraderie that comes with being part of a team. Then of course as a side effect of the exercise there is also the weight loss. Why not come along and find out for yourself.
If anyone is interested in joining us for a friendly game whilst also improving your physical and mental health then get in touch via social media pages or email John@Startingover.org.uk.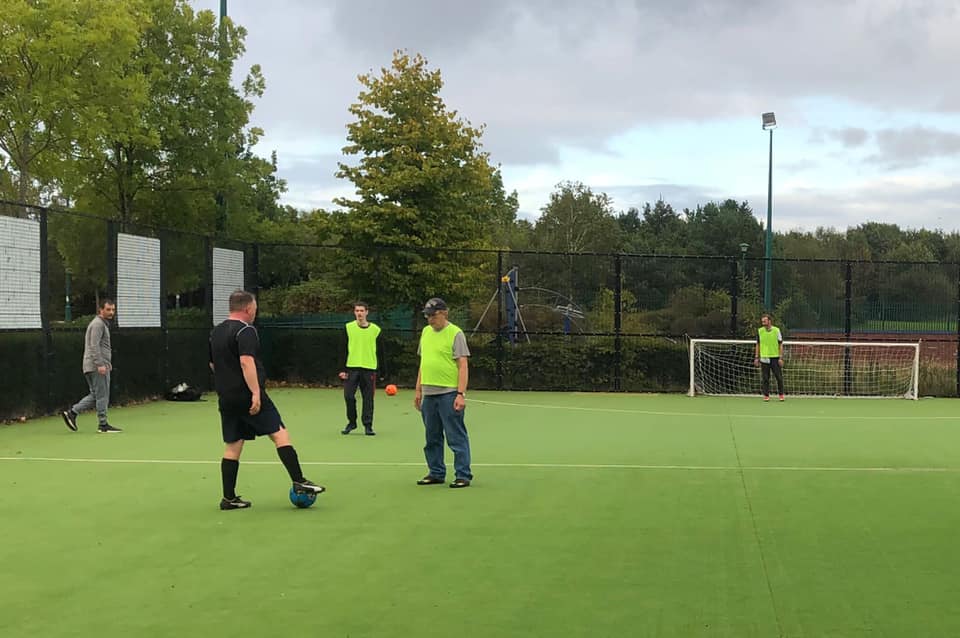 Starting Over Soccer – 10/01/2022
A great game tonight saw 14 lads playing 7 a side with the skins coming out on top 20 – 16. A great friendly atmosphere as usual comradery, friendship and mental health is the winner #Footballtherapy
Starting Over Soccer – 11/10/2021
Another great game tonight at our feel good football session. 5 new members came along this week to enjoy the benefits of exercise through football. The game was played in great spirit as usual with the right attitude. Everyone in our groups are extremely supportive of each other and there is never one cross word or anyone moaning at each other. It truly is a pleasure to be involved with such a friendly group ❤️ #Footballtherapy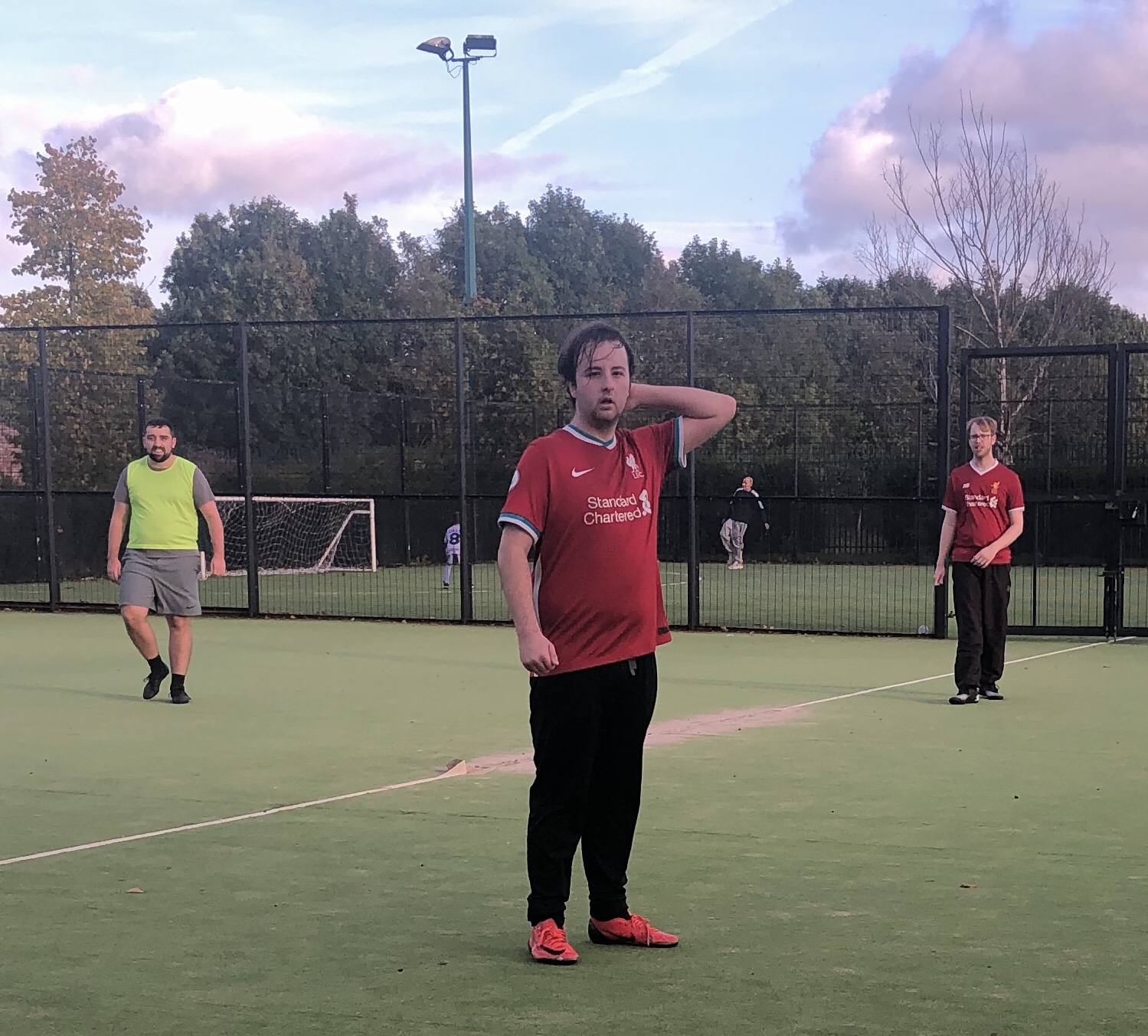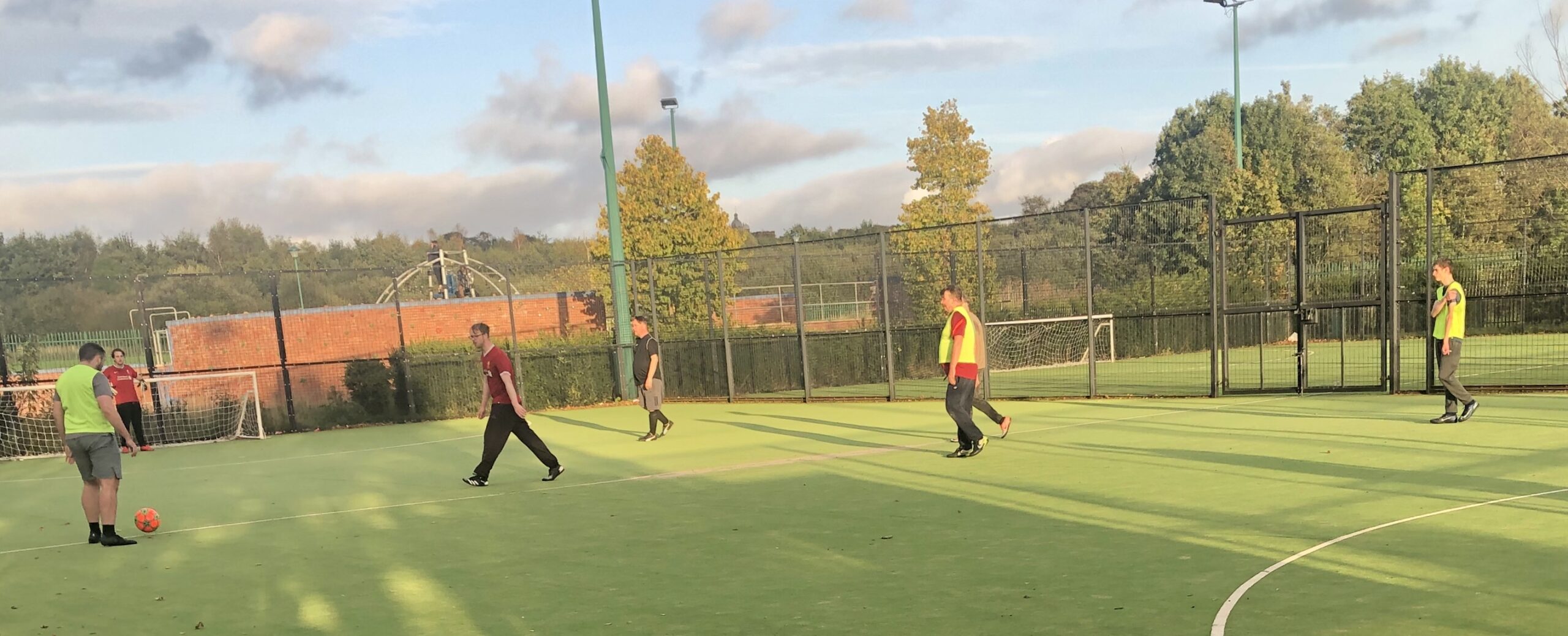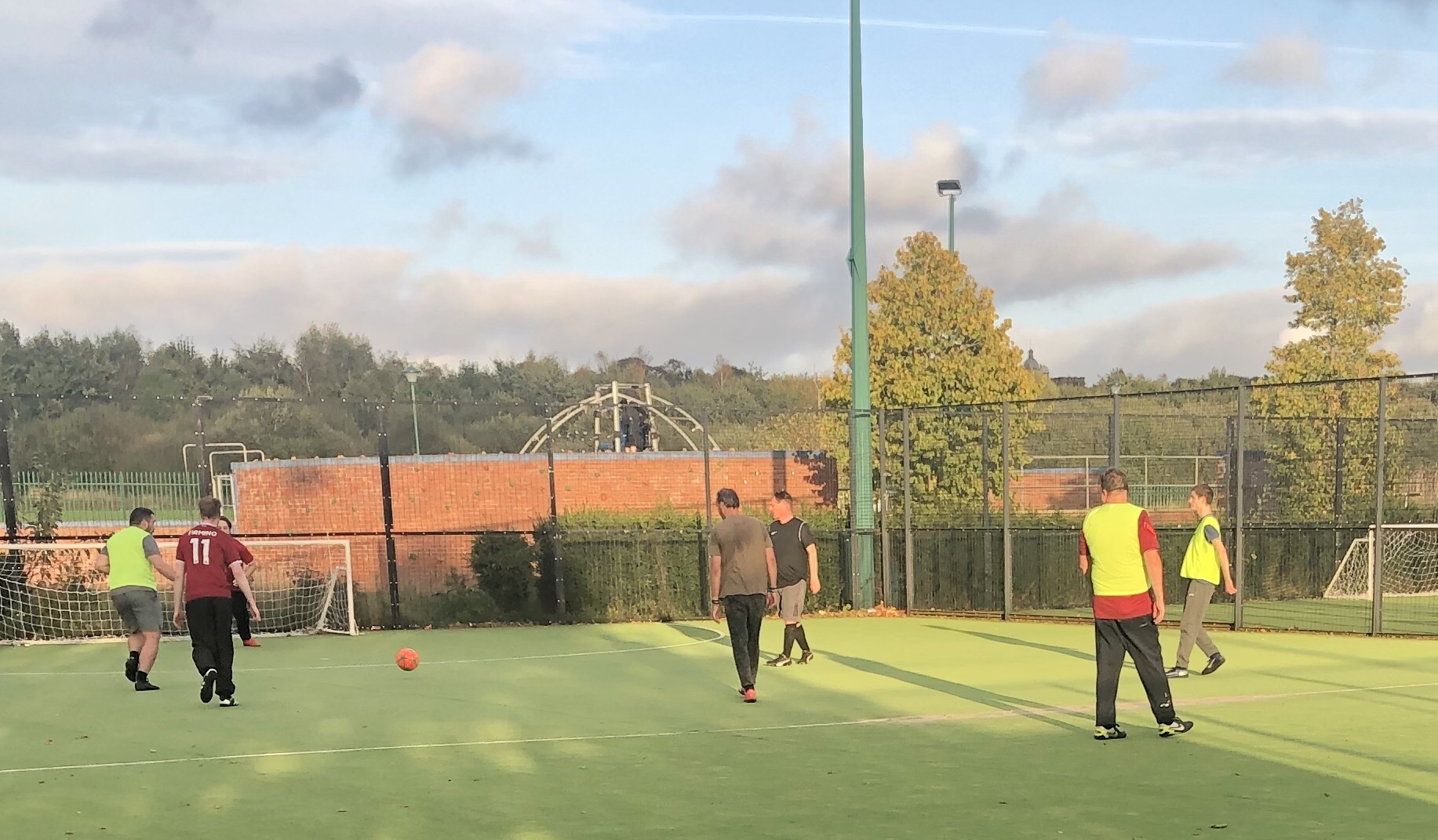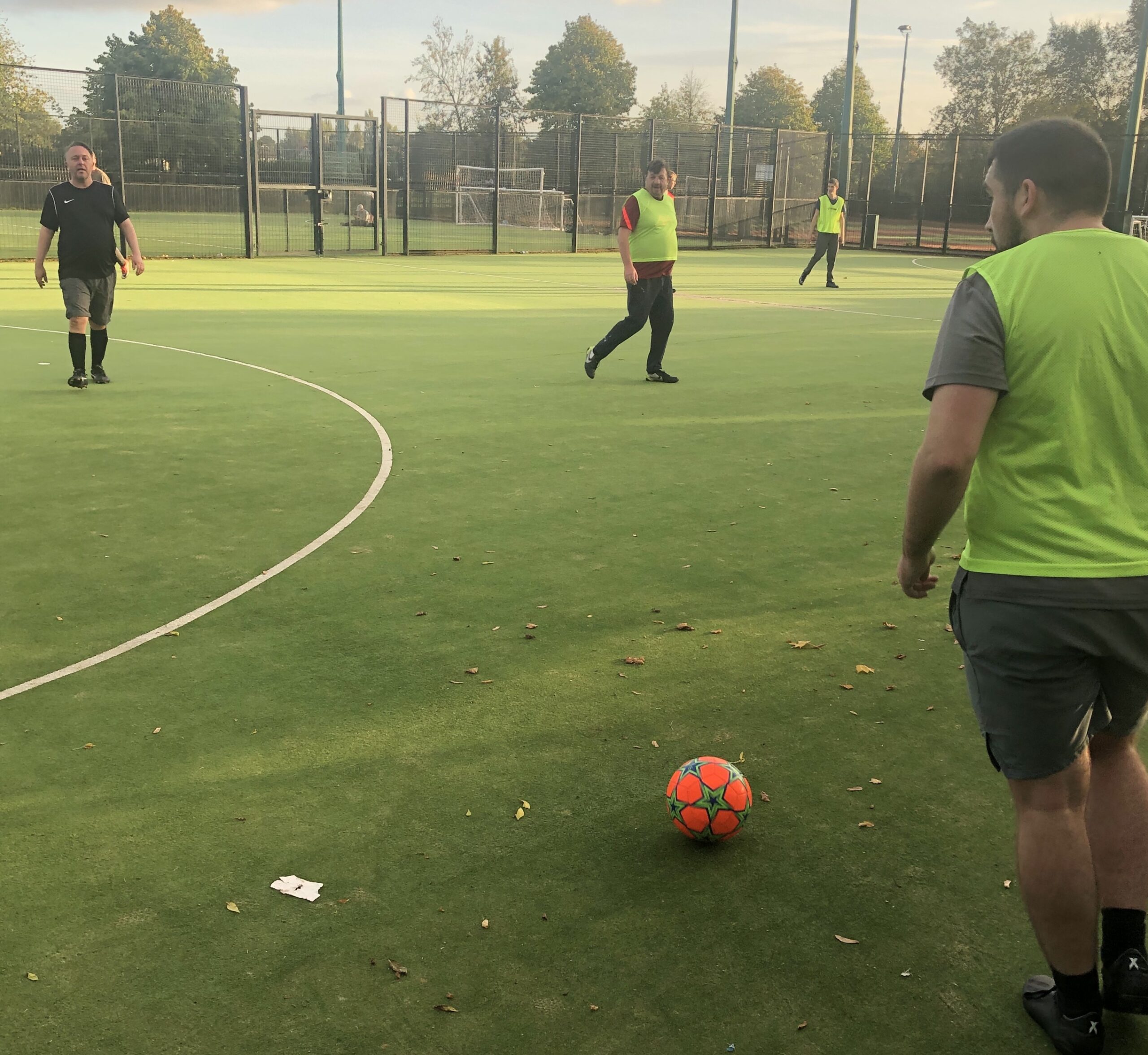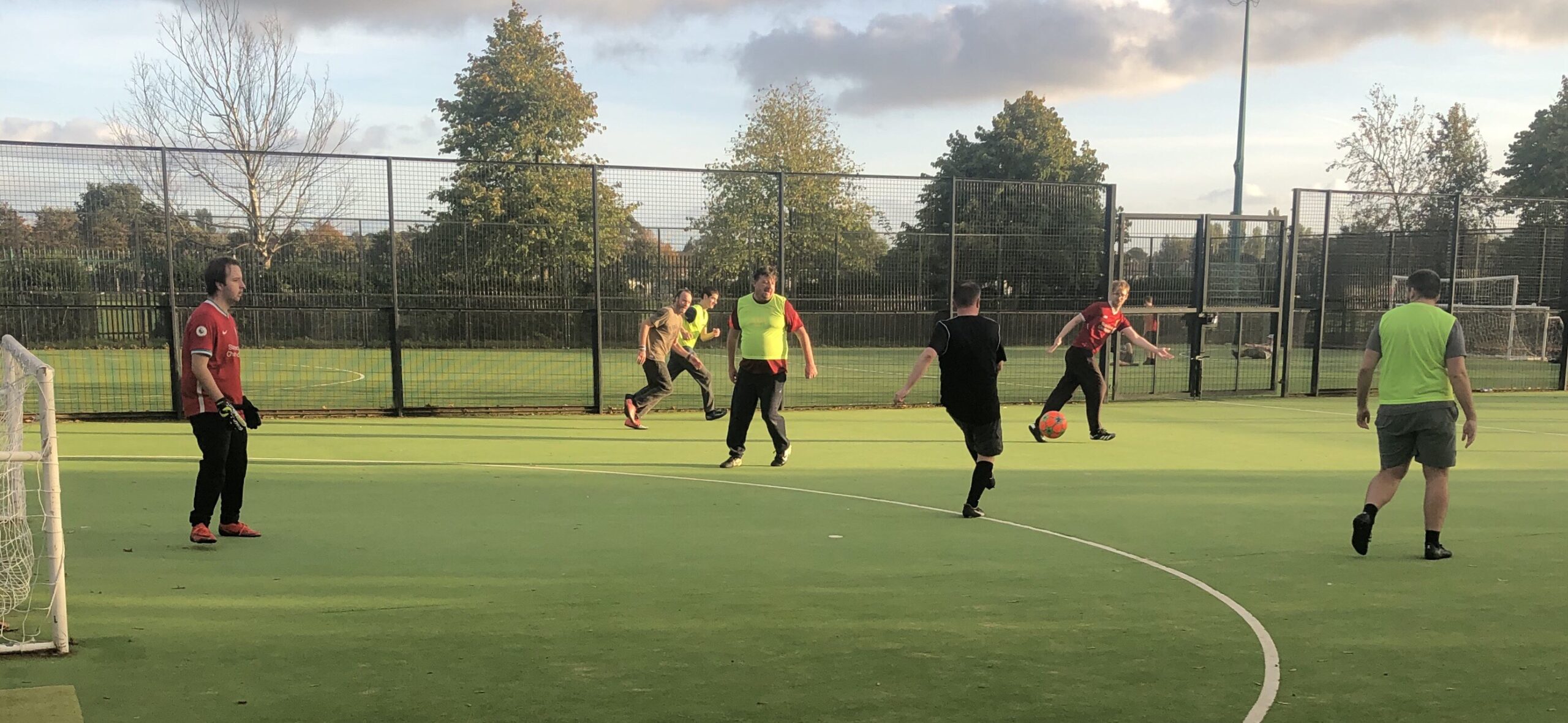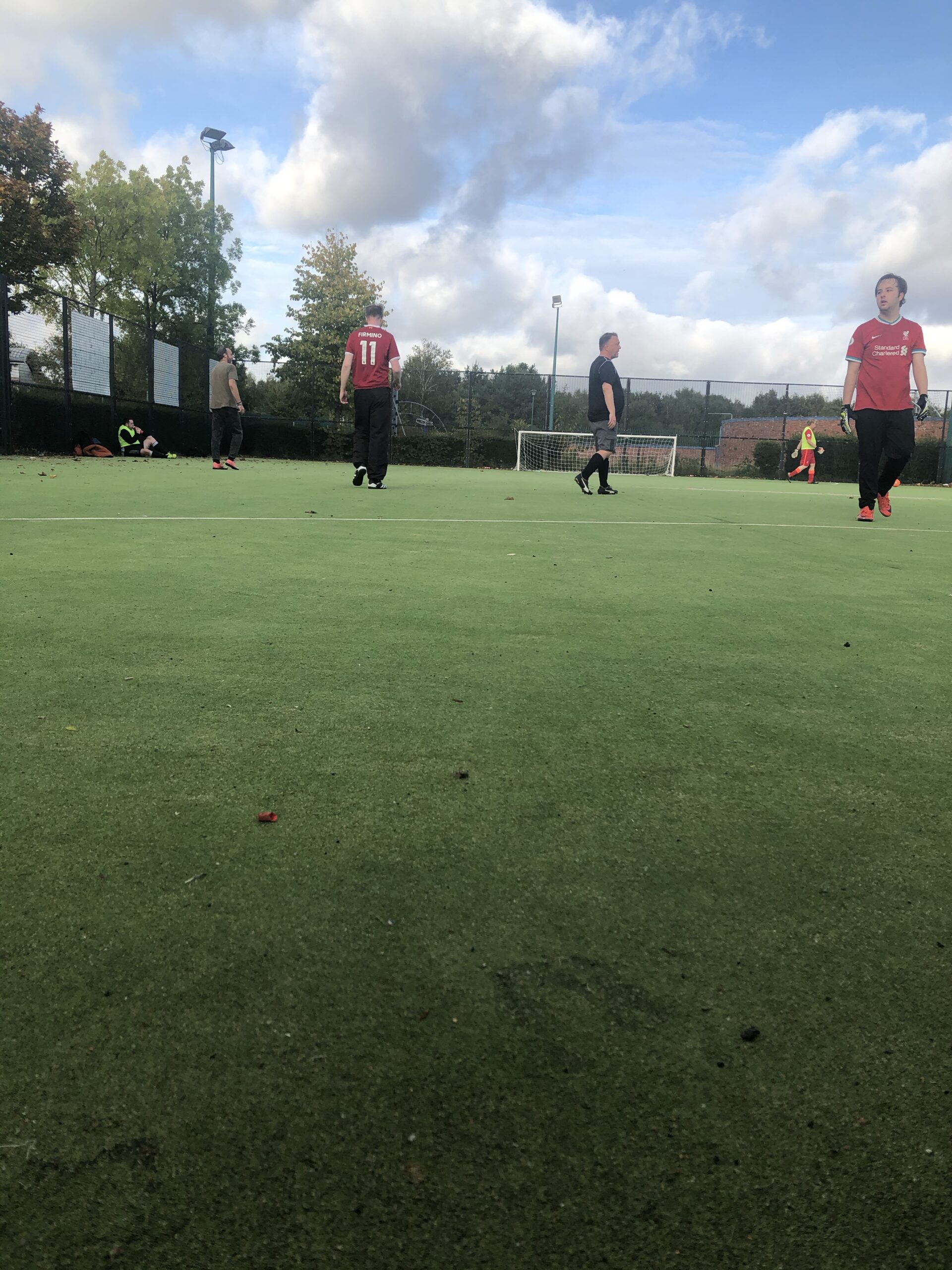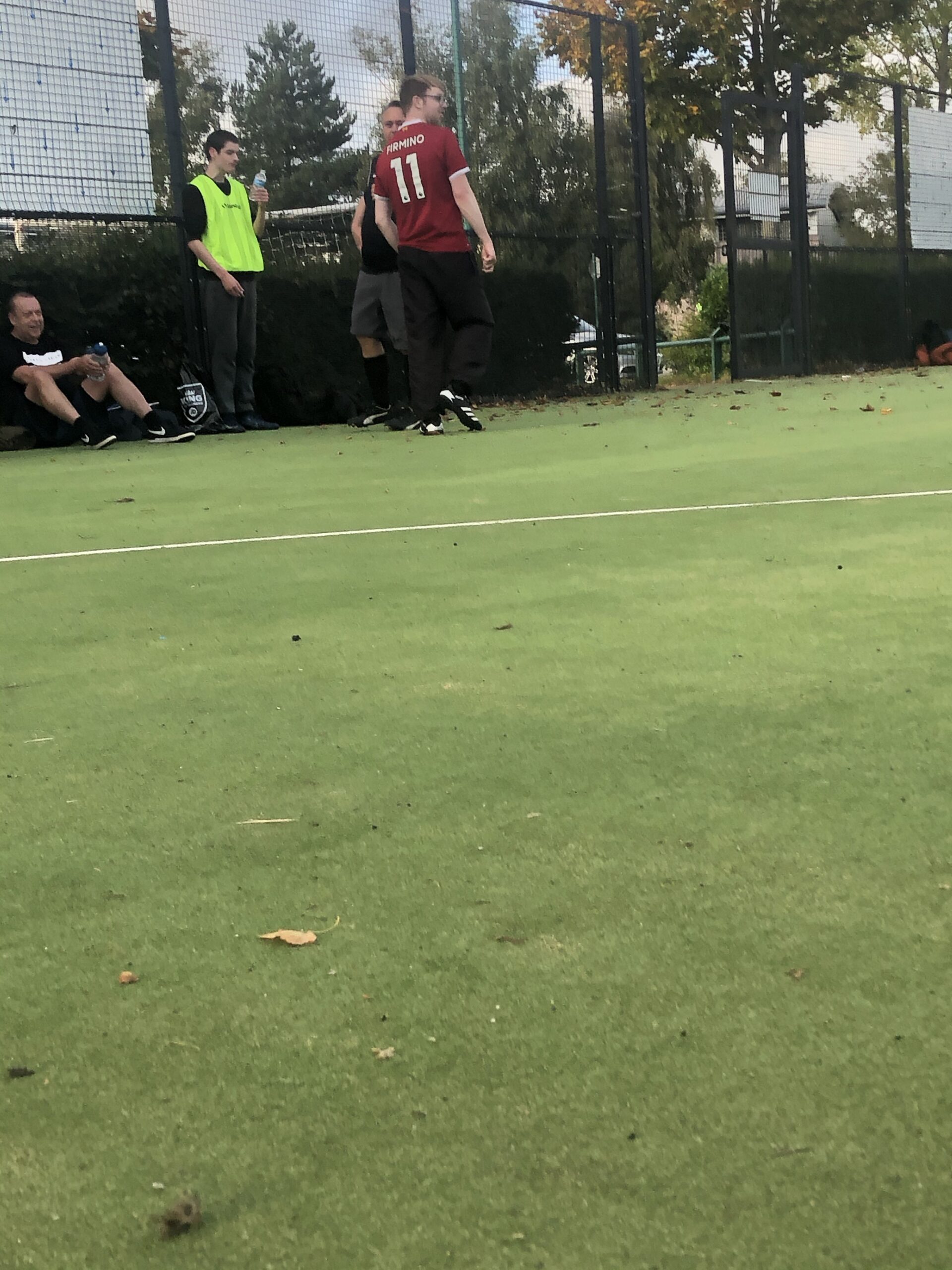 See more on our newsfeed page.