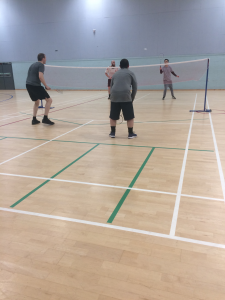 Starting Over Enterprises are proud to present our Health and Wellbeing Badminton group.
Our groups are friendly and welcoming of all ages and abilities providing participants have been cleared fit to play from their GP.
Badminton is a fun enjoyable way to raise your levels of fitness and reduce social isolation through meeting new group members. Sessions are facilitated by health and wellbeing coaches with  experience in physical and emotional wellbeing.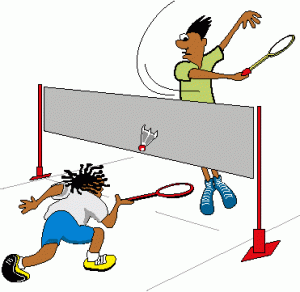 Sessions are held every Saturday at Huyton 11am-12pm (Longview drive) leisure centre.
If you are interested in participating or would just like an informal chat to find out more information about the group please call Jack on 07487 722 424 or John on 07745 736 183.