---
The whole group was sad that it had reached the last week of the Wellbeing Through Wildlife experience. The day began in a different room close to the sea lion's area, where they made treat boxes for the Bush Dogs! These boxes would consist of being covered in smelly treats like garlic and lemon juice, and were filled with Giraffe poo and straw: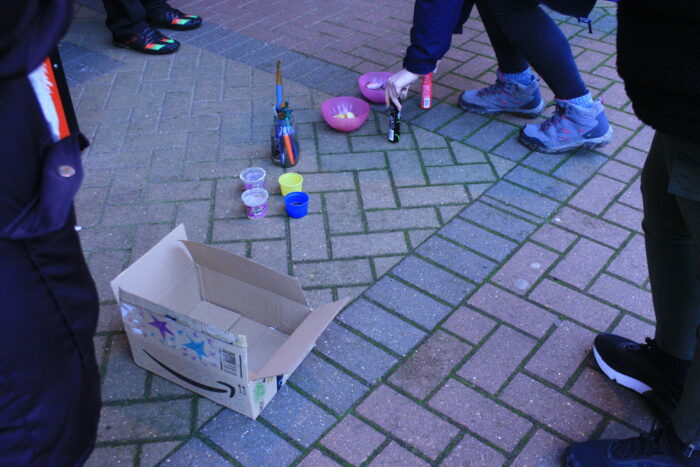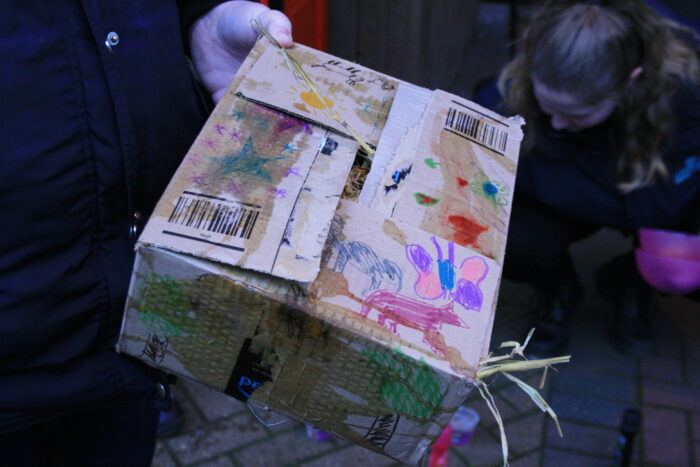 The Bush Dogs enjoy these sorts of things but were wary due to having new young members to the family. A fun fact people don't usually know about Bush Dogs is that they are semi-aquatic animals!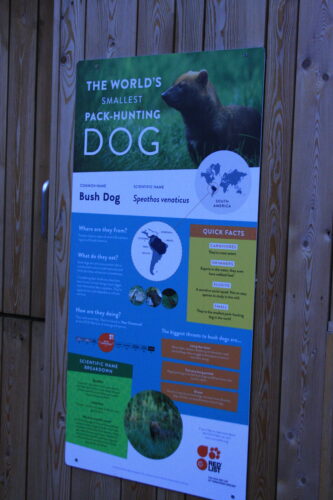 After this, they went into the sea lion enclosure! Here, they got to speak to one of the sea lion experts and carers, who shared her incredible knowledge on the three sea lions that live in the enclosure and showed off some of their tricks! This was an incredible experience, and the expert spoke so passionately about the sea lions you could tell her whole heart was in her job!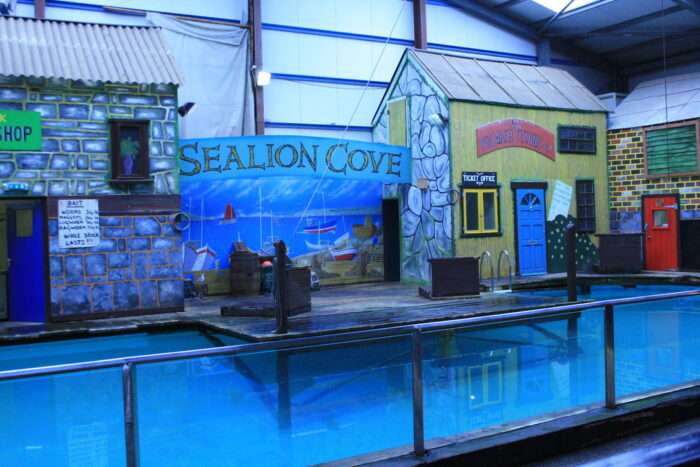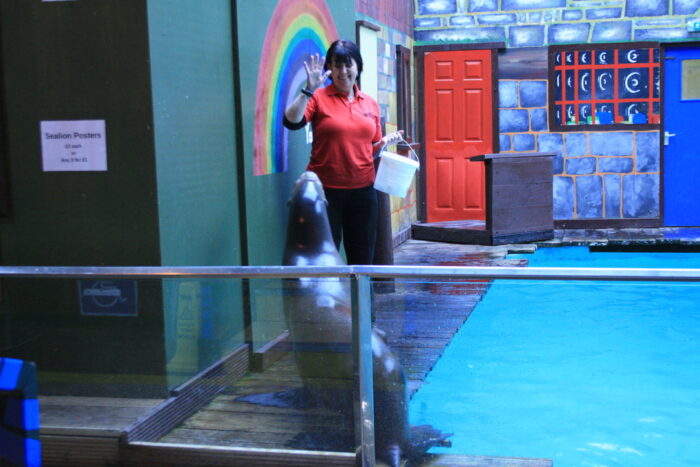 The day, and experience, ended with the incredible educational staff expressing their gratitude, as an experience that was meant to improve the wellbeing of the group through the wildlife experience had also been beneficial to those leading the weekly sessions! They gave the group a parting gift each, to encourage their continuation of experiencing nature.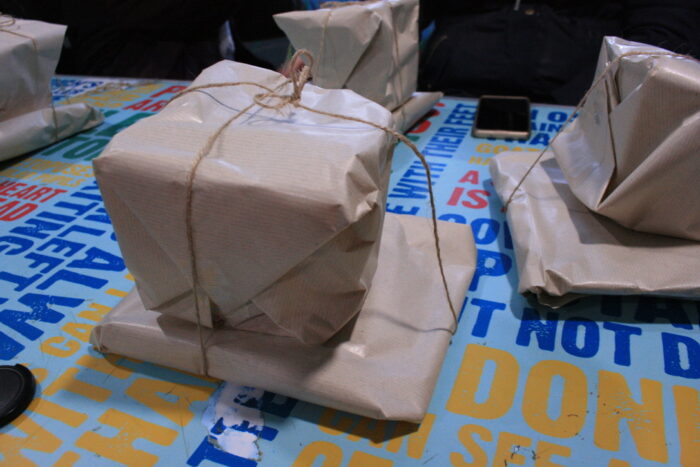 The main factor that the group took away from the six weekly sessions is that wildlife and nature have such a positive effect on both a person's mental and physical wellbeing. It helps the mind rest, relax and restore and nurtures the body. Even a short walk and some fresh air can turn your day around!